Julkaisut
CICAT2025 tuottaa tieteellisiä julkaisuja sekä muita artikkeleita hankkeen aikana. Valmiit julkaisut päivitetään tänne.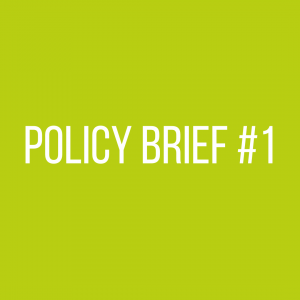 Kiertotalouden vahvistaminen vaatii siilot ylittävää yhteistyötä
Keväällä 2019 tehdyssä tutkimuksessa haastateltiin kiertotalouden keskeisiä sidosryhmiä. Tulokset osoittavat, että sidosryhmillä on yhteinen tahtotila edistää kiertotalouteen siirtymistä. 12.12.2019 julkaistiin ensimmäinen CICAT2025 politiikkasuositus, jossa ehdotetaan esimerkiksi paikallisten kiertotalousalustojen synnyttämistä sekä alueellisen kiertotalouspotentiaalin tunnistamista ja hyödyntämistä. Lisäksi suositellaan kestävän kiertotaloustoiminnan tukemista ja digitaalisen verkkoalustan luomista helpottamaan sidosryhmien kohtaamista ja tiedon hyödyntämistä.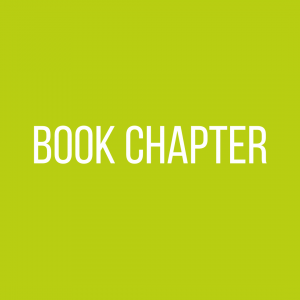 Stakeholder value creation: Legitimating business sustainability
The purpose of this chapter is to examine how business sustainability is considered and legitimated in stakeholder value creation studies. Based on a review of stakeholder value creation literature, a stakeholder value creation typology is presented. The recommendations for future research draw attention to versatile and broad understanding of value, stakeholders, and value creation, and dynamic, systemic, and multilevel stakeholder relationships and collaboration as subjects to understand the legitimation of business sustainability.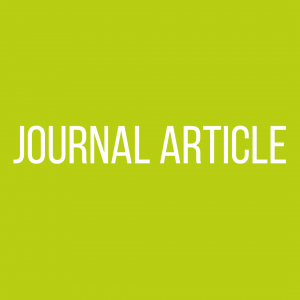 Active sustainability actors - A life course approach
There is an increasing interest in the role of actors in the pursuit of sustainability transitions. In this paper, we adopt a life course perspective to explore active sustainability actors. The paper's main implication is in introducing a life course perspective to the study of active sustainability actors. Second, we propose a grounded model of active actors' sustainability engagement.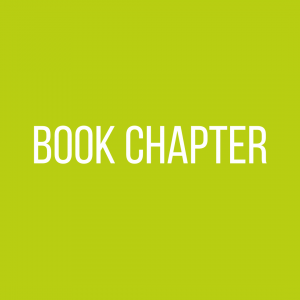 Eco-industrial Parks
In this entry, the Eco-Industrial Park (EIP) is defined as a business community of manufacturing and service businesses seeking enhanced environmental and economic performance through collaboration in managing environmental and resource issues, including for instance energy, water, and materials. An EIP seeks collective benefits that outweigh the sum of individual benefits that each participating organization would realize by optimizing its own performance only.