Special Call – Visual Catalysts 1.11.–31.12.2019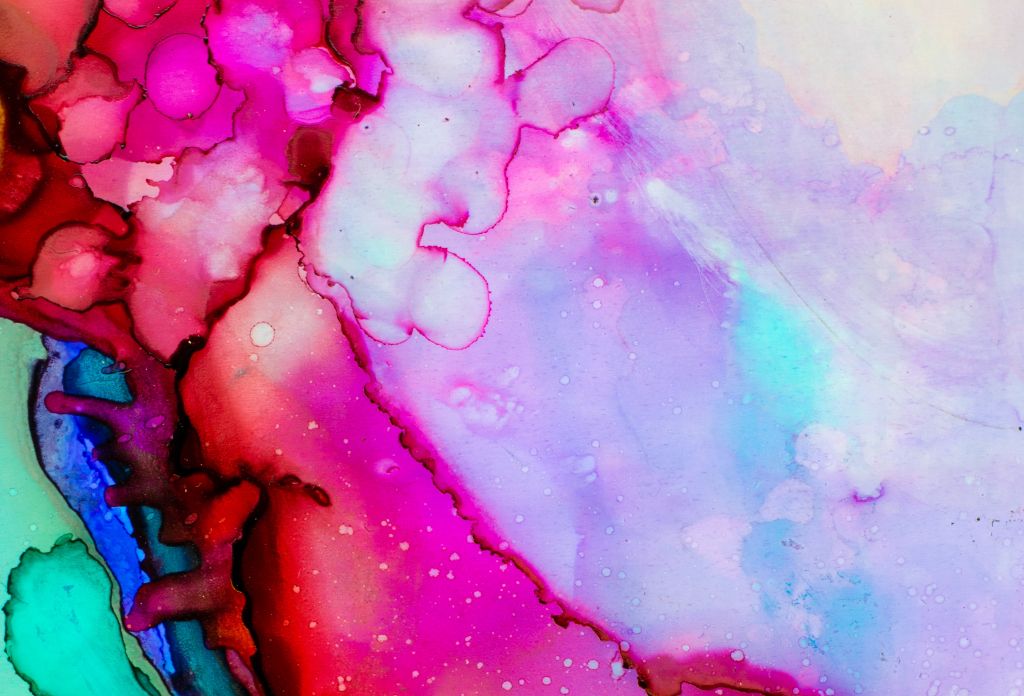 We welcome both artists and scientists to join the Visual Catalysts exhibition!
We are living in a slow-motion climate crisis. Old ways of seeing got us here. Our way as consumers needs to be seen from fresh perspectives in order to move towards sustainability. Visual representations are a powerful global language and through a process of international co-creation, artists can be future change makers, creating new visual catalysts that can speak across cultures.
We encourage you to send applications which make us see our time from new perspectives in order to accelerate sustainable ideas. It is important to show what is happening in the globe.
The technique is free for you to choose: from digitally manipulated images to more traditional photos and not forgetting videos, animations and other moving image installations.
Read more and submit your work!
Visual Catalysts is an exhibition that takes place at gallery Laikku in Tampere September 25th–October 18th, 2020. The Visual Catalysts exhibition is the third and final exhibition at Backlight 2020 Triennale. The festival opens with Space Works exhibition at the Tampere Art Museum from June 4th to August 31st, 2020 followed by Related Realities exhibition at Gallery Himmelblau in September 4th–October 25th, 2020. Visual Catalysts exhibition is curated by adjunct professor and artist Juha Suonpää in cooperation with CICAT2025 project.