Call for contributions for an edited book: Stakeholder Engagement in a Sustainable Circular Economy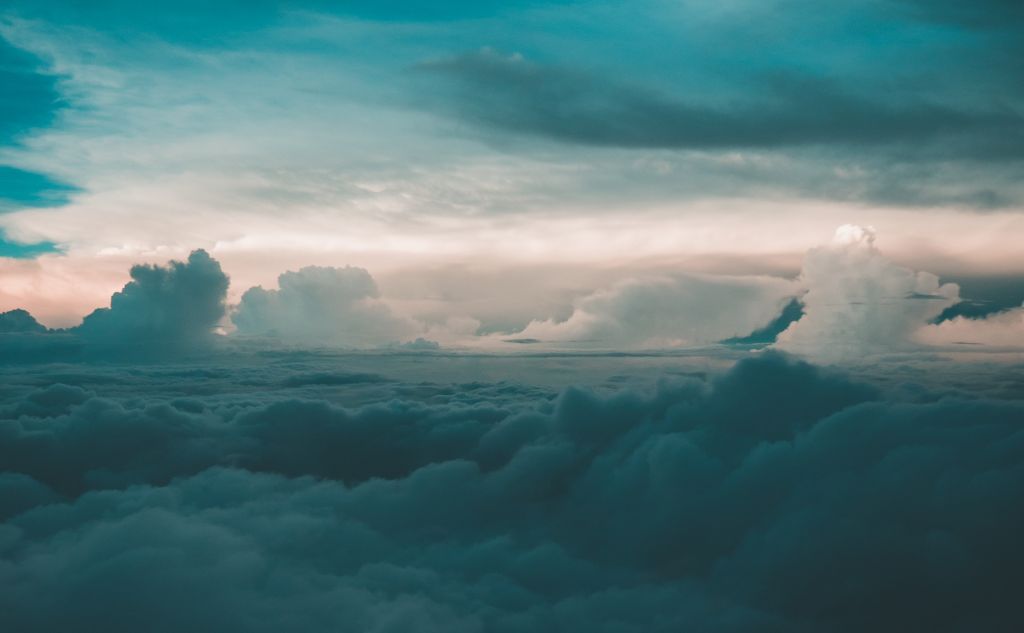 Developing a circular economy is considered one of the most relevant solutions to major contemporary socio-economic and environmental sustainability challenges. The central objective of the circular economy is to conserve natural resources and use materials efficiently and sustainably, while achieving balance and harmony between the economy, the environment, and society. 
In a sustainable circular economy, economic, social, and ecological consequences for different stakeholders should be evaluated and considered contemporaneously and across generations, while staying within the global environmental limits in the long term. A sustainable circular economy is implemented through the actions of state and city governance, companies and other organizations, and citizens; thus its promotion requires comprehensive collaboration of stakeholders across different societal levels.

While the need for stakeholder engagement has been recognized in the circular economy literature, there is still a need for more theoretically grounded, methodologically sound, and empirically interesting research on the intersection of stakeholder theory and circular economy thinking. Therefore, we invite interested researchers to contribute to this research-based, edited volume. 

The book consists of three parts, i) Theorizing stakeholder engagement in catalyzing a sustainable circular economy, ii) Methodological advances in research on stakeholder engagement in a circular economy and iii) Processes and practices of stakeholder engagement in a circular economy. For more details, see our call for contributions. 
If you are interested in contributing to the book, please send us a proposal of 1000 words by March 15, 2021 to: stakeholderengagement@tuni.fi.
If you have any questions, please do not hesitate to contact the book editors: Johanna Kujala (johanna.kujala@tuni.fi), Anna Heikkinen (anna.l.heikkinen@tuni.fi) and Annika Blomberg (annika.blomberg@tuni.fi)