Smart City District as a Living Lab Platform in Sustainability Transition: Nutrient Recycling in Hiedanranta, Finland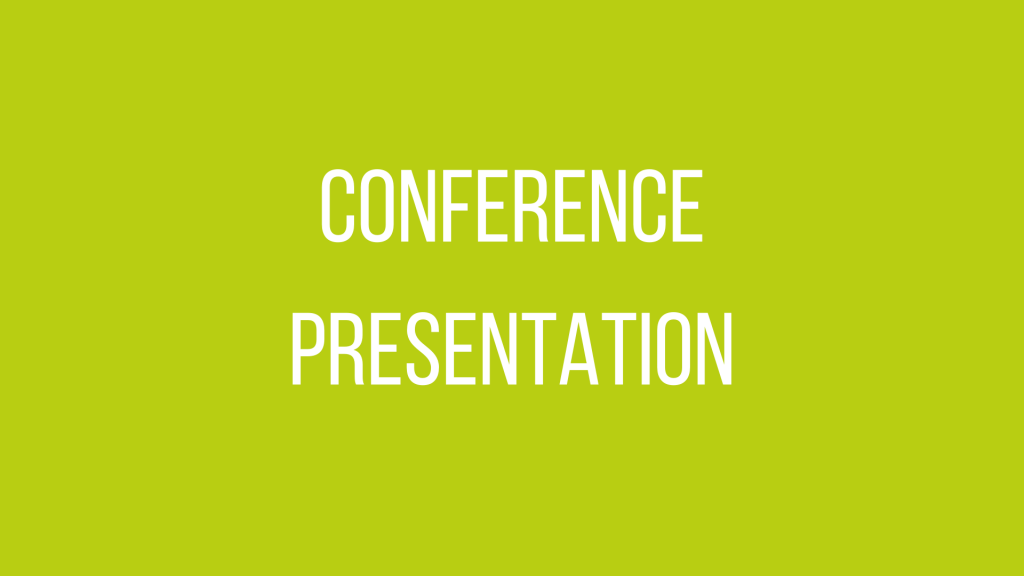 This explorative study demonstrates that Hiedanranta living lab hosts the nutrient recycling experiments and facilitate cooperation among authorities, businesses, research organizations and users to share knowledge and expertise. In this context, urban living labs do not only provide the required physical location for facilities that enable co-creation and urban development activities, but also provide the mentality of open-innovation and stakeholder engagement for those who are part of the urban living labs, which boosts value-maximizing closed-loop collaborations. Hiedanranta living lab acts as a demonstration platform and a model to test the viability of applications that are planned to be implemented in the future on a larger scale. Urban living labs enable decision and lawmakers, citizens, researchers, and businesses to work together, to evaluate the results and to take actions based on a consensus.
Published: The 41st R&D Management Conference, École Polytechnique (June 2019)
Authors: Engez, A., Aarikka-Stenroos, L., Kokko, M., Jokinen, A., Jokinen, P.