Customer-Perceived Value and Its Components in Industrial Scale Circular Business Models – Comparison of Recycling and Reuse Settings Through a Multiple-Case Study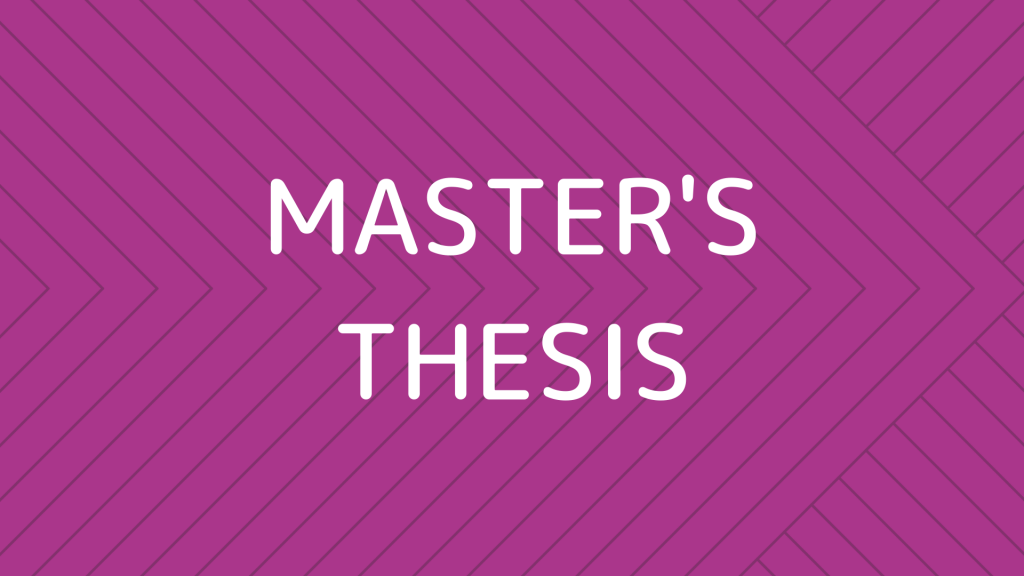 The study focused on revealing what kinds of customer value are generated by typical reuse- and recycle-based circular business models in B2B markets, and how well circular provider companies understand how their customers perceive value. To accomplish the objectives, a cross-industry multiple-case study was put together that included interviews of four innovative circular providers and their various customers. Participants included for example Neste (renewable fuels) and Konecranes (predictive maintenance and modernizations of industrial cranes). This ample dataset was combined with a literature review conducted on the earlier customer value research to recognize and structure the customer value of circular economy.
The study revealed five main components for the customer value of circular economy, namely economic value, product performance value, service value, symbolic value, and ethical value, as well as several subcomponents that they consist of. Fascinating new aspects that circular economy brings into the customer value are for example perceiving economic value on a longer, strategic time horizon, the emphasis on providers' co-development skills, transparency, and data offering, as well as the gradual transition of environmental value into being perceived as intrinsic value.
Additionally, the study identified several potential pitfalls that provider need to pay extra attention to in order to optimize the perceived customer value in circular settings. Among these are considerations of all value chain interests of the customer, clear communication of lifecycle savings, confirming the fit between the circular product/service and the customers' existing processes, infrastructure, or legislative environment, and selling products as services only when their utilization rate is suitably high.
The results help circular companies to analyze and strengthen the value that they provide to their business customers, and facilitate inter-actor collaborations in the circular economy. Therefore, they act as catalysts towards a faster cross-industry transition towards a fully circular economy, supporting closely the objectives of the CICAT2025 consortium.
Authors: Mikko Sairanen, Tampere University
Published: Tampere University. Trepo. 2022. 
Potential beneficiaries of the results: Companies, research and development organizations: Research groups studying the circular economy or customer value.
More information:
Mikko Sairanen
Tampere University
mikko.sairanen@tuni.fi

Leena Aarikka-Stenroos
Tampere University
leena.aarikka-stenroos@tuni.fi
Jenni Kaipainen
Tampere University
jenni.kaipainen@tuni.fi