Is circular economy the new black?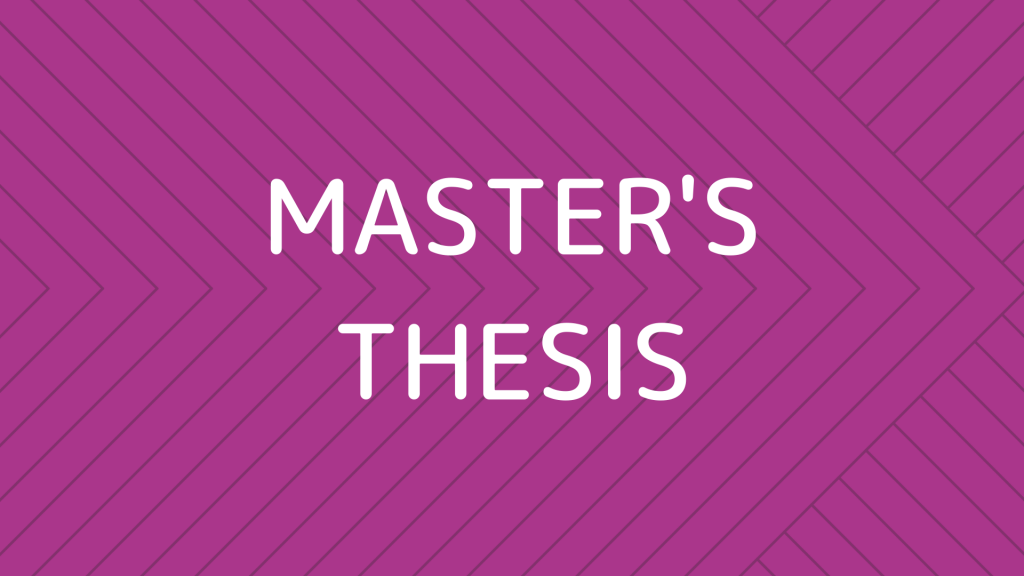 The Master's Thesis of Sini-Tuulia Suokas, University of Eastern Finland, focuses on the identification of business opportunities in circular economy as a research context for construction of wooden apartment buildings in Finland. As a result of the study, ten factors were identified which influence the recognition of circular economic opportunities. Seven factors have been identified on the side of linear economy. Environmental factors, social capital, prior knowledge, systematic search, cognition, alertness, challenges, sustainable development, emotions and lack of prior knowledge are all influencing factors.
Sustainable development, challenges and lack of previous knowledge were specifically the hallmarks of the circular economy. The study also seeks to evoke ideas about the role of circular economy and encourages reflection on its added value and its role as the new normal. Construction of wooden apartment buildings as a research context creates an example of the pioneers who are building a new, constantly developing industry in Finland.
Published: Thesis
Author: Sini-Tuulia Suokas