Why be a consumer when you can also be a participant and a developer?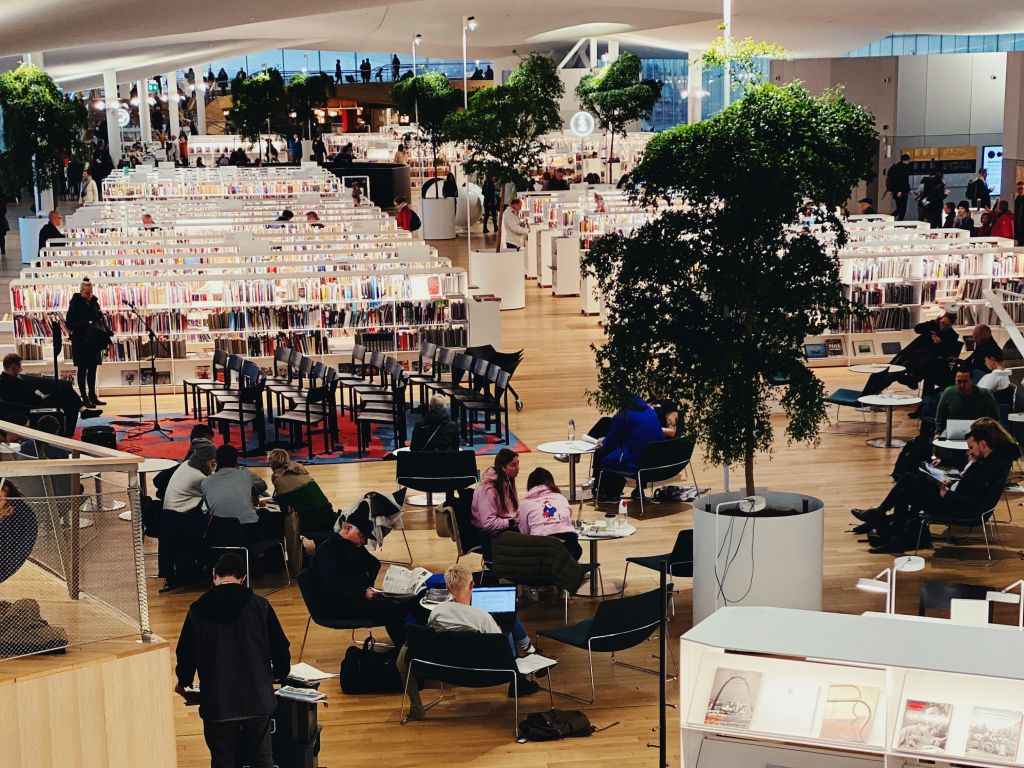 Circular economy (CE) has only just made it into cities and the everyday lives of people. Urban residents may mistake the term for waste management, for recycling or mending of certain products, but circular economy is so much more. It is about a sharing economy, carbon neutrality, sustainable energy production and product design, sustainable transportation solutions and innovations, and the learning and implementation of a new philosophy and behavioral model.
The attention drawn by CE is mostly focused on technology and enterprise. Its social sustainability and inclusion aspects are poorly understood, as CE research is mainly centered on its financial advantages and impacts.
CE has yet to find its place in society, but it is slowly sneaking into each of our daily lives. In addition to solutions, it offers welfare through community, participation in securing a sustainable future, and a broadening of our understanding about the different functions and cycles of our society.
Circular economy may be advanced with widespread awareness and acceptance, which is why highlighting its diversity is crucial. CE cannot bring about comprehensive change in sustainability without the contribution of urban residents.
Urban residents' inclusion in strategy talks
Some Finnish cities are pioneers in circular economy. How do they facilitate resident participation in CE development? The cities steer their evolution through strategic initiatives, where residents are recognized as valuable assets. They are however also seen as mere consumers as if they were customers who use the various services and solutions offered by the city and its businesses.
Strategic programs already utilize technical language and new terms that the average person may not be familiar with. Several Finnish cities have ambitious goals, aiming to be carbon neutral within the decade. In order to meet targets like Lahti 2025, Tampere 2030, and Turku 2029, everyone must contribute.
How can we encourage residents to internalize the goals of their city? They may feel like outsiders in their city's decision-making, and consider themselves unbeholden to its ambitions. It is the duty of the city however to guarantee a sustainable and secure future for its residents, but this can only be achieved by cooperation. CE and carbon neutrality go hand in hand and both require disambiguation of language and terms to make them more accessible.
The other reality of urban CE development
The cities' strategic programs are not reflected in their home pages, which appear inviting and call for resident participation. When urban residents are presented with circular economy, they are not referred to as consumers by the city. On the home page, their role is rooted in their potential to participate in workshops, projects, and contests, where they can together with the city discover, learn, and exchange ideas and make a difference. Did you know that you, too, can participate in developing CE in your city?
Individuals can help pave the road to a more sustainable future with small everyday acts and modest changes to consumer behavior. By our combined contribution, we can bring about greater change. CE has the potential to offer welfare to people, cities, and the environment. Make sure to check if your city is inviting residents to take part in the development of CE. On its homepage you can keep up to date about all future events and initiatives. Let's get developing!
Aleksandra Riki