Strategic Renewal Process Towards Sustainability – An Ecosystem Approach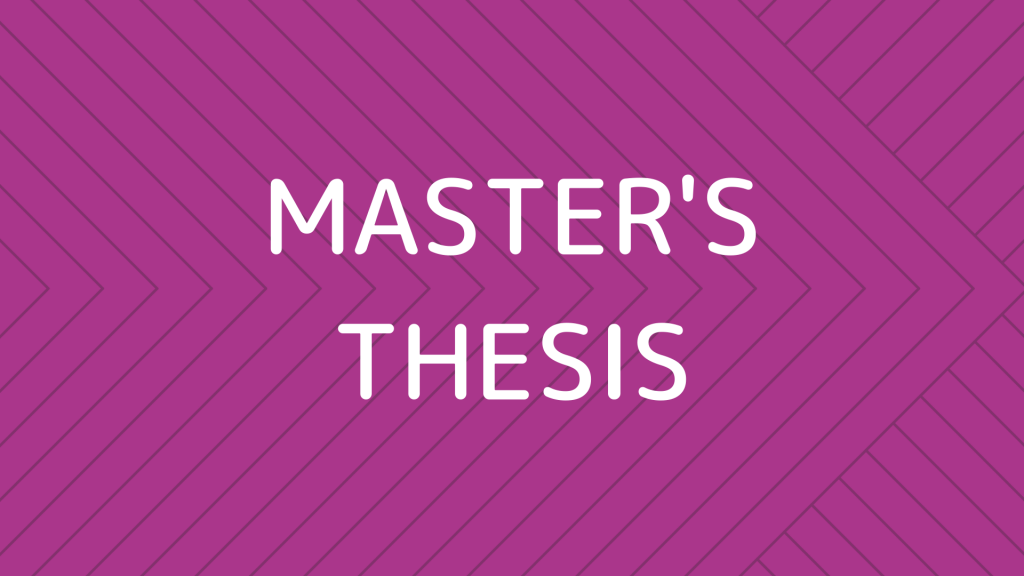 The objective of this study is to investigate how the process of strategic renewal towards environmental sustainability is co-evolving with its business ecosystem. To meet the research objective, a qualitative longitudinal single-case study of extreme kind was conducted at a technological forerunner Neste Oyj. The findings show that the mapped strategic renewal process follows the steps of formulation, implementation and evaluation meanwhile its encompassing business ecosystem follows the business ecosystem lifecycle of birth, expansion, leadership and renewal.
These co-evolutionary processes in Neste case have taken place over time in four identified eras, which each have had their own critical incidents that construct sub-processes of strategic renewal. These sub-processes have been influenced by both internal and external drivers, which have discrete and ongoing natures. Identified internal drivers include organizational structure, organizational culture, competences and leadership, whereas external ones are divided into market development, regulation, collaboration, society and other drivers.
Author: Jenni Kaipainen, University of Tampere
Thesis published: https://trepo.tuni.fi/handle/10024/120395