Finnish circular economy competence in the international network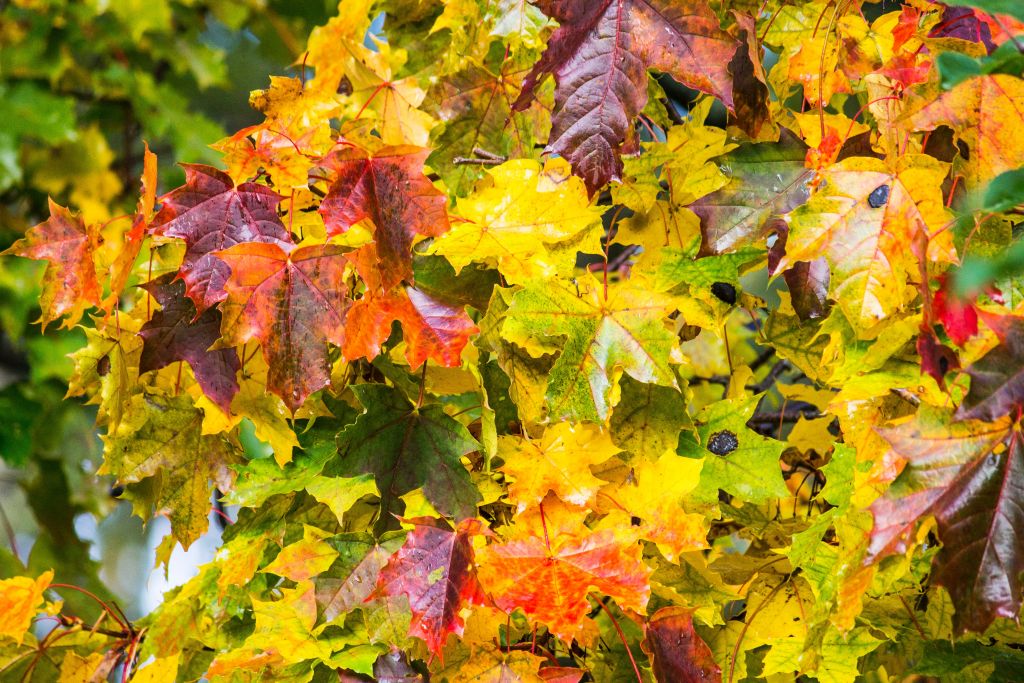 Finland has strong competence in circular economy. Currently five Finnish universities have been accepted as members of the Ellen MacArthur Foundation network, that promotes circular economy. The network includes more than 50 institutions of higher education around the world.
Three of the universities in the CICAT2025 research consortium, that promotes circular economy in Finland, are now included in the Ellen MacArthur Foundation network (EMF). Turku University of Applied Sciences was accepted into the network in 2017 as the first Finnish institute of higher education. Tampere university community was also accepted into circular economy network. The network includes Tampere University of Applied Sciences and Tampere University as the network's first Finnish University of Science. University of Eastern Finland has also applied to join the network.
The EMF network has many ways to promote circular economy in different areas of society. One of the entities is Profiled Universities i.e., education. Finnish universities have internationally interesting innovative openings in circular economy research and teaching.
"The main goal of the Profiled Universities program is primarily to be a network of those developing education and research. By developing education, we can also indirectly promote circular economy", emphasizes research group leader and CICAT2025 interaction manager Piia Nurmi from Turku University of Applied Sciences.
The members of the EMF network promote circular economy and the business around it. Through the network, there is an opportunity to learn from other institutes of higher education profiled in the circular economy and bring international competence to Finnish networks. The network is one way to develop business models, promote sustainable circular economy internationally and utilize international competence in promoting circular economy in Finland.
The network opens opportunities for cooperation between different universities, which can generate new circular economy projects and partnerships. The network will also bring new ways to the CICAT2025 project for the dissemination and promotion of research.
The emergence of circular economy society requires cooperation and multidisciplinary competence between different sectors of society. Creating a sustainable future requires professionals in different fields who understand the limited resources and the importance of circular economy as a solution. The circular economy network enables cooperation and dialogue among different experts.