Active sustainability actors - A life course approach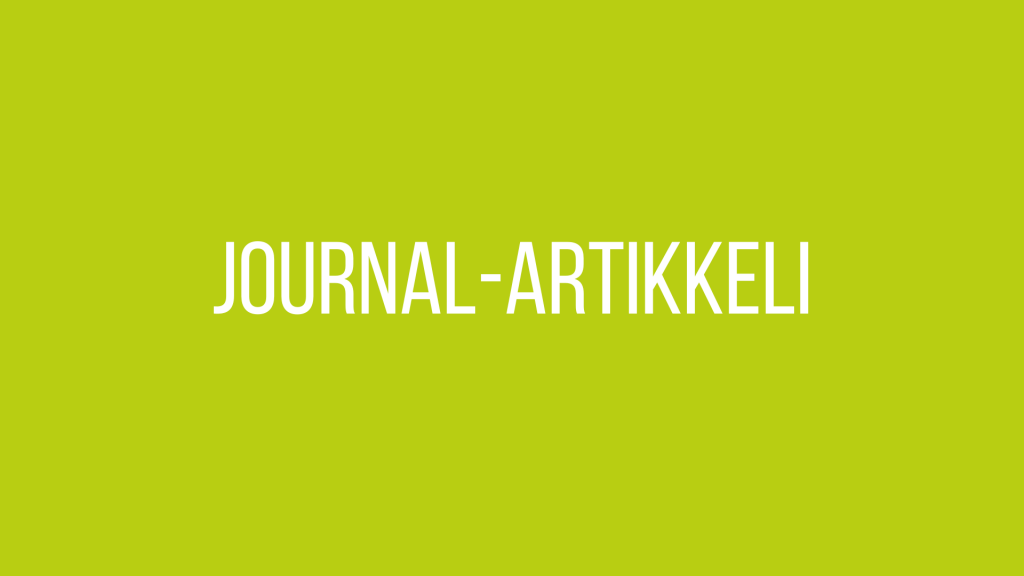 There is an increasing interest in the role of actors in the pursuit of sustainability transitions. In this paper, we adopt a life course perspective to explore active sustainability actors. To this end, we interviewed 16 professionals across private, public, and third sectors in Finland. The paper's main implication is in introducing a life course perspective to the study of active sustainability actors. Second, we propose a grounded model of active actors' sustainability engagement. The model details sustainability agency formation and maintenance dynamics. Going forward, our findings are a call for further research on sustainability agency, be it in its engagement, via life courses, or via the study of different actor types.
Authors: Koistinen, K., Teerikangas, S., Mikkilä, M., Linnanen, L.
Title: Active sustainability actors – A life course approach
Forum: Sustainable Development