Eco-industrial Parks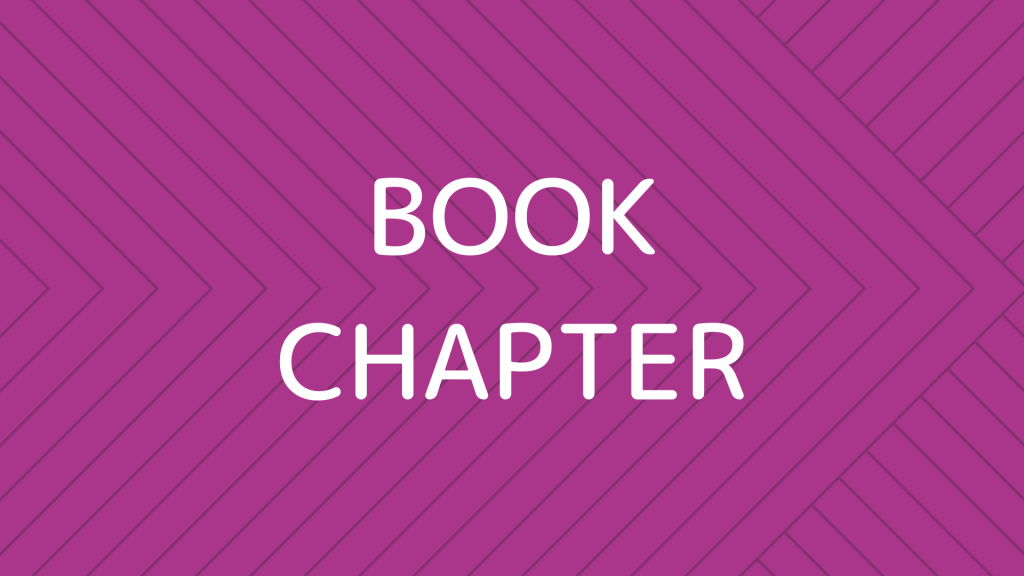 This chapter defines Eco-Industrial Park (EIP) as a business community of manufacturing and service businesses seeking enhanced environmental and economic performance through collaboration in managing environmental and resource issues, including for instance energy, water, and materials. An EIP seeks collective benefit that outweigh the sum of individual benefit that each participating organization would realize by optimizing its own performance only. The chapter clarifies the literature on eco-industrial parks (EIPs) by introducing the topic with a description of typical characteristics of an EIP. An overview of the historical evolution of the concept is also provided. The chapter concludes with detailed examples of three EIPs in Guitang (China), in Kalundborg (Denmark) and in Rhine-Neckar (Germany).
Authors: Halonen, N., Seppänen, M.
Title: Eco-industrial Parks
Forum: Encyclopedia of the UN Sustainable Development Goals.