Enabling Circular Economy with Software: A Multi-level Approach to Benefits, Requirements and Barriers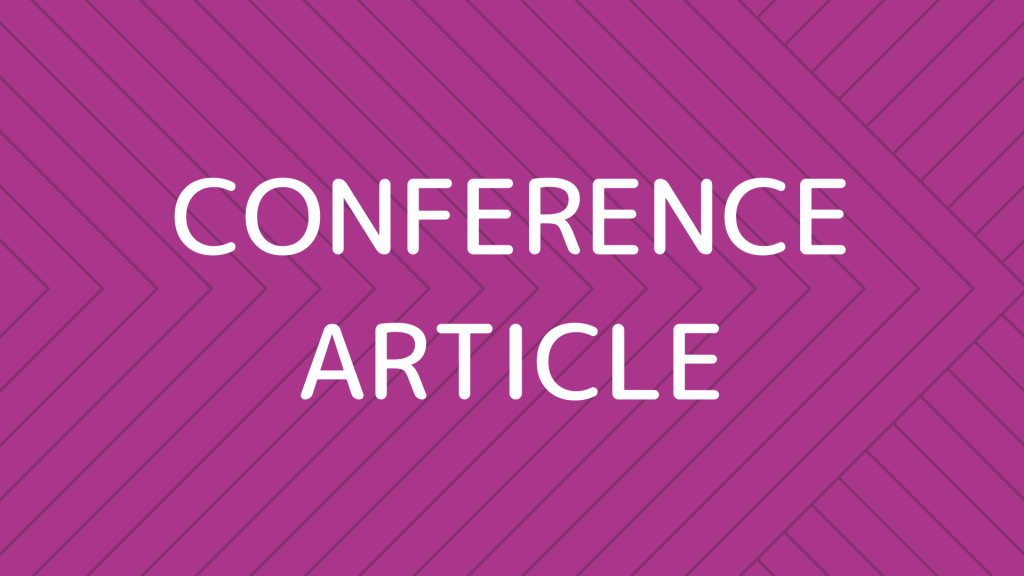 Through a review of academic literature, we identified benefits, requirements, and barriers for using digital solutions in enabling circular economy. We found that digitalization is driving circular economy from the firm-level. The digitalization of business is already enabling circular economy business models, by for example making it possible to remotely track the location and usage of products. Sharing of information through digital technologies within a business ecosystem has potential for improving circular economy of material flows but requires unification of data formats and digital capabilities from ecosystem actors from a technical perspective, and a better understanding of the value of data and related business models from a business perspective. The public sector has an important role advancing circular economy through regulation and investments, but more information is needed about digital solutions introduced by public sector actors with the objective of advancing circular economy.
The results showcase actionable opportunities to implement digital solutions as catalysts, with which to drive forward circular economy in business and in the society. The results offer firms and public organizations a model with which to analyze their readiness for digitalization and identify the potential need for adoption of digital technologies to enable circular economy operations.
Published: https://link.springer.com/chapter/10.1007/978-3-030-33742-1_20
Authors: Juha-Matti Väisänen, Valtteri Ranta, Leena Aarikka-Stenroos
Read more about these results from this presentation: