Innovating for circularity: Bridging business model and supply chain design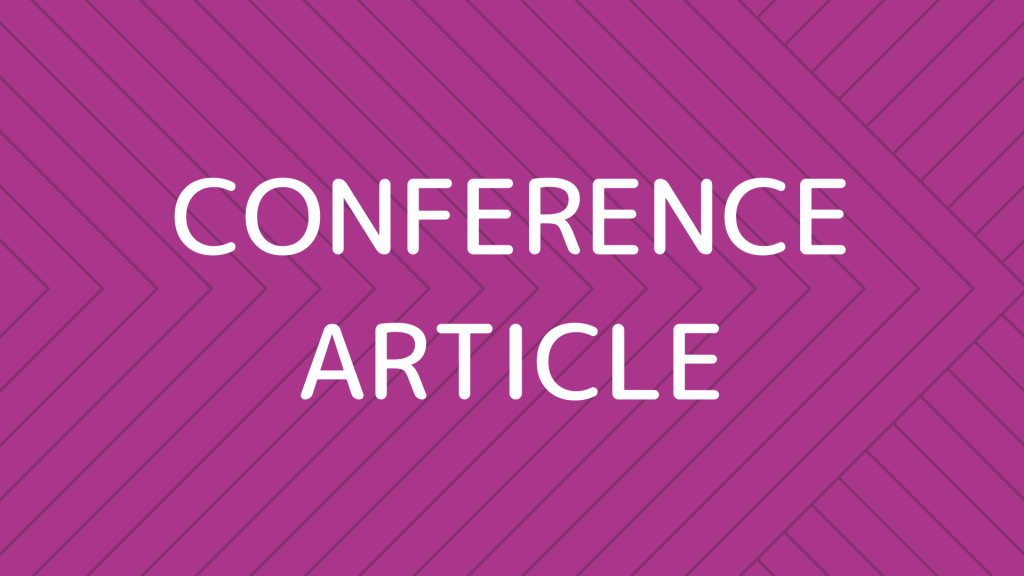 Implementing true circularity challenges companies to innovate their business models both at the micro level within operations and processes, and at the meso level within supply chains and collaborations. Despite the increasing research on both these perspectives, however, the existing literature still struggles to bridge them for understanding how companies' business models and supply chains interact when designed for circularity. First, with circular business model (CBM) and circular supply chain (CSC) literatures, we build a theory-based framework where design for circularity demands product/process/service innovation (micro-level); and retaining existing chains/renewing them incrementally or radically (meso-level). Next, we elaborate this framework with an empirical multiple-case study of Finnish and Italian circular economy pioneer companies, finding evidence on real-life interplay between CBMs and CSCs in different strategic variants. The findings and the framework contribute to CBM and CSC literatures and encourage managers to design a CBM while simultaneously considering CSC design.
Authors:
Jenni Kaipainen, Tampere University
Andrea Urbinati, LIUC Università Cattaneo
Leena Aarikka-Stenroos, Tampere University
Davide Chiaroni, Politechnico di Milano
Published:
The XXXIII ISPIM Innovation Conference "Innovating in a Digital World", held in Copenhagen, Denmark on 05 June to 08 June 2022.
Event Proceedings: LUT Scientific and Expertise Publications: ISBN 978-952-335-694-8.
Potential beneficiaries of the results: Companies.
More information:
Jenni Kaipainen
jenni.kaipainen@tuni.fi