Promoting circular economy requires cross-silo collaboration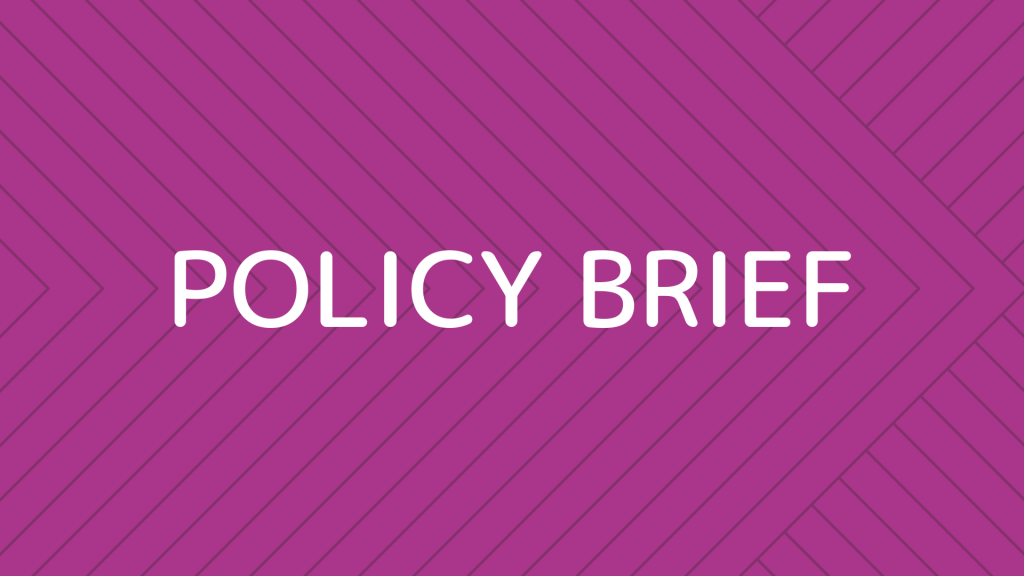 The circular economy is seen in Finland as one of the ways to respond to the challenges posed by the current climate crisis. Ministries, companies and other organizations are committed to promoting this through various strategies and roadmaps. The challenge is to translate strategies and orations into sustainable business operations in circular economy and to deploy change in society and consumer behavior.
CICAT2025 Circular Economy Catalysts: From Innovation to Business Ecosystems research consortium aims to accelerate Finland's transition from the current linear economy to a more sustainable circular economy. A study conducted in spring 2019 interviewed key stakeholders in circular economy. The results indicate that the stakeholders share an interest in promoting sustainable CE in Finland.
A policy recommendation issued on December 12, 2019, proposes for example, creation of local circular economy platforms and identification and exploitation of regional circular economy potential. In addition, it recommended to support sustainable circular economy operations and the creation of a digital platform to facilitate stakeholder encountering and utilization of knowledge.