The role of drivers and adaptation factors in transferring business from linear to circular – Case Martela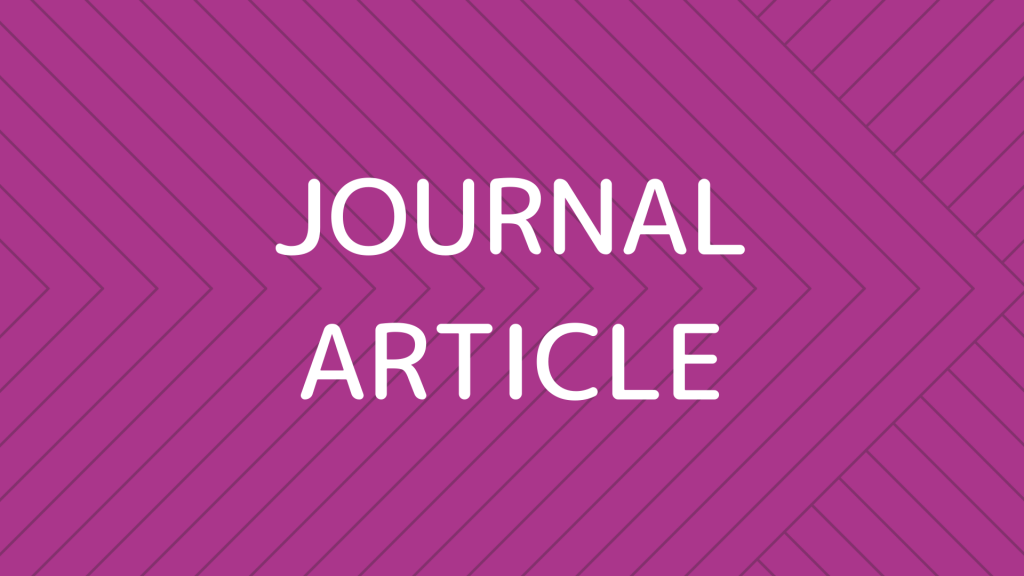 This case study explores the transition of business from linear to circular. More specifically, we ask, what drivers played a role in the transition to circular economy business model (CBM) and what internal changes were needed for that transitional change? The circular economy (CE) logic entails for re-designing business. The previous literature has concentrated on business model innovation but not so much on how companies manage internal processes when changing from linear to circular business. Our office interior case company decided to start a change management process in their business to create more value and customer experience. The case study builds on the intensive case study method and it included an in-depth semi-structured interview with the CEO of a company in user centric workplace and learning environments design business. Additionally, we utilized our observations during the interview, pages of the company's public website and quarterly, annual and responsibility reports published by the company. The results show that most important drivers were the realisation of sustainable business logic, economical and market drivers. Moreover, new trends influenced the way work is done, thus, it impacted their core business.
Adaptation factors have a significant role in the transition as new knowledge, capabilities, leadership and collaboration were the most meaningful. Family business heritage strongly contributed to the successful implementation of the adaptation factors in the case study. Moreover, we identified several internal operational and strategic changes, which were required to achieve the CE business thinking.
Authors:
Ville-Veikko Piispanen, University of Eastern Finland, UEF
Kaisa Henttonen, University of Eastern Finland, UEF
Eeva Aromaa, University of Eastern Finland, UEF
Published: Journal of Asia Entrepreneurship and Sustainability
More information:
Ville-Veikko Piispanen  ville-veikko.piispanen@uef.fi