Defined Is Half Solved? The Regulatory Barriers for Circular Economy Business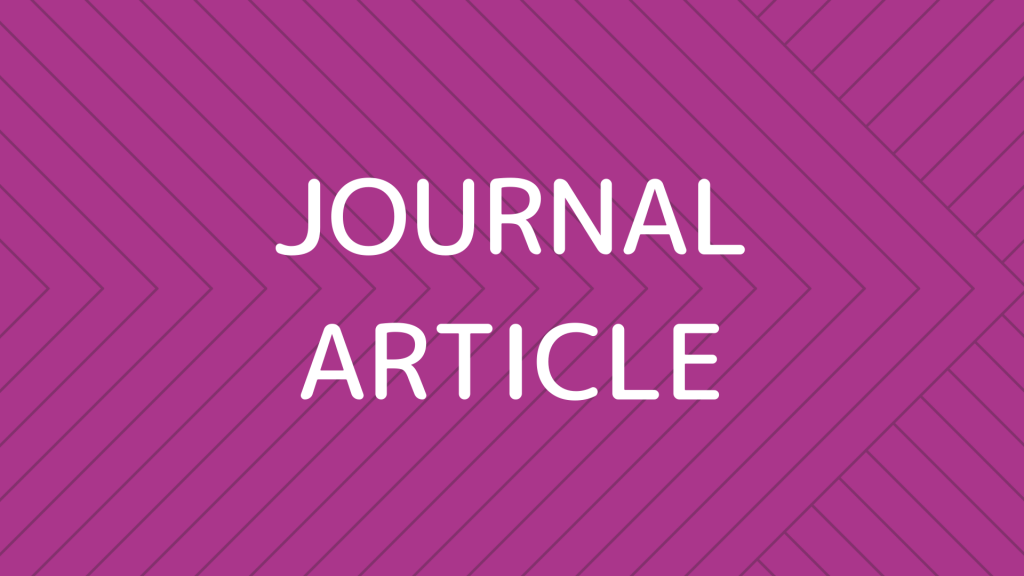 This article identifies and examines regulatory barriers that hinder the development of the circular economy transition and argues that such barriers must be defined before they can be solved.
The article's argument is based on a two-round Delphi study focusing on the regulatory barriers to the circular economy, which demonstrated that many of what had been assumed to be regulatory barriers were not, in fact, caused by substantive regulation as such. Instead, challenges in relation to the interpretation of certain legal provisions and the lack of uniform practices as to their application were regarded as barriers. The study also examined the nature of these issues and the prospects of resolving them, which facilitated insight into the broad spectrum of regulatory instruments that can either remove the existing barriers or function as drivers for the circular economy transition.
The EU is implementing a range of actions to facilitate the transition to a circular economy, in relation to which several regulatory frameworks and policy responses are directly relevant. However, the regulatory approaches to the circular economy are sometimes understood too narrowly, as being limited, for example, to traditional command-and-control instruments or comprising only particular substantive laws (e.g. on waste legislation).
This narrow approach is insufficient in scope. Clear understanding of as well as clarity and coherence among the regulatory approaches to the circular economy are essential in order to achieve full implementation of its aims. Identification and examination of regulatory barriers represent one but practical step forward in enhancing this understanding, clarity and coherence.
Authors: 
Topi Turunen, UEF
Leila Suvantola, Ministry of the Environment
Seita Romppanen, UEF
Published: Nordic Environmental Law Journal (Nordisk miljörättslig tidskrift)
Potential beneficiaries of the results: Ministries, companies, research and development organizations
More information: 
Topi Turunen
topi.turunen@uef.fi