Engaging Stakeholders to Circular Economy Ecosystems: A Process Model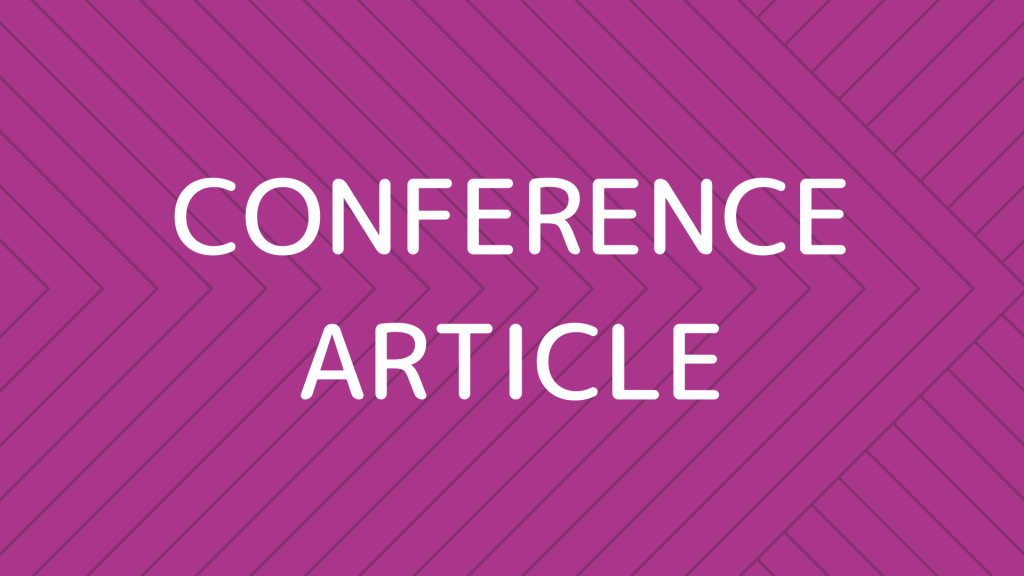 We develop understanding to the processes with which stakeholders are engaged to different circular economy ecosystems. We study 6 ecosystem cases with processual and in-depth analysis: company-centered ecosystem, locally-based CE ecosystem, industrial symbiosis, and national-level beverage recycling, nutrient recycling, and construction industry ecosystems. By examining engagement processes displayed via development of stakeholder relationships, communications, and innovating/learning over time, we find and define two distinctive engagement modes: reactive and proactive. We propose a process model for harnessing these modes depending on CE ecosystem's level of organization and intended outcomes. This model and findings contribute to the intersection of circular economy, ecosystem, and stakeholder management research, and support managers engaging stakeholders for developing system-level circular innovation, aligned with the goals of CICAT2025.
Authors:
Jenni Kaipainen, Tampere University
Jarmo Uusikartano, Tampere University
Leena Aarikka-Stenroos, Tampere University
Linnea Harala, Tampere University
Johanna Alakerttula, Tampere University
Eeva-Leena Pohls, Tampere University
Published: ISPIM Innovation conference, Valencia 29.11.-1.12.2021
Potential beneficiaries of the results: Ministries, companies, research and development organizations, cities and municipalities, central organizations and ecosystem operators.
More information:
Jenni Kaipainen
jenni.kaipainen@tuni.fi