From vision to commercialization of a circular economy innovation: a longitudinal study of overcoming challenges throughout the full innovation process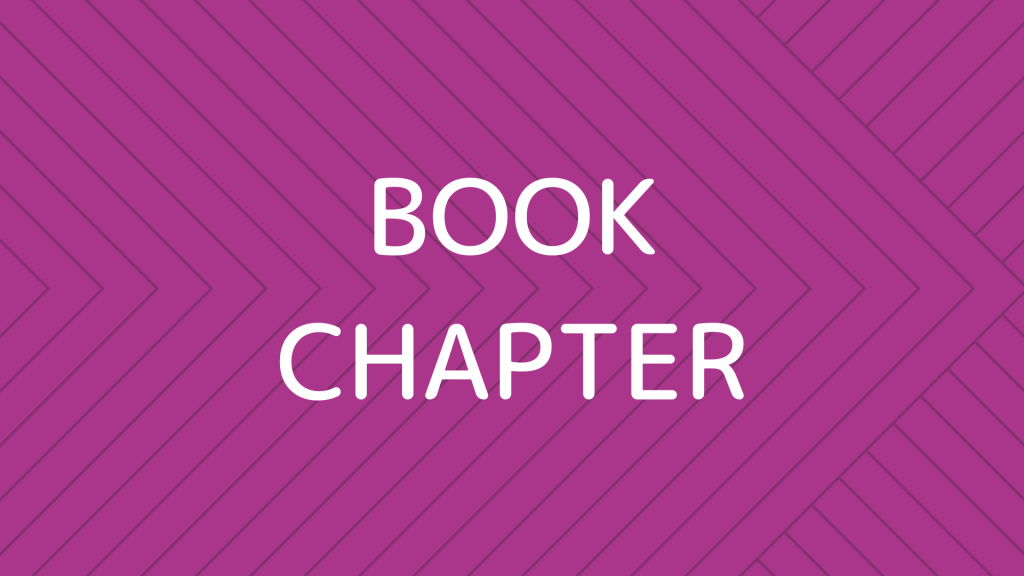 This chapter examines firm-level innovation strategy and process that overcome challenges to ensure successful circular economy (CE) innovation, from early vision to global commercialization, supported by the innovator firm's ecosystem actors. We integrate research knowledge of innovation management and the CE, and present an illustrative case study of a radical innovation process for a renewable fuel technology occurring during years 1996–2021. Analysing multisource data with critical incident technique and ecosystem software, we map the challenges, overcoming actions, and diverse actors needed throughout the 25-year innovation process. As our contribution, we provide understanding to how firms can successfully realize sustainable CE innovating processes. This enriches the CE and innovation management literature and gives practical implications to business and technology managers innovating for sustainable business.
Authors:
Jenni Kaipainen, Tampere University
Leena Aarikka-Stenroos, Tampere University
Published: Edward Elgar Publishing: Research Handbook of Innovation for a Circular Economy
Potential beneficiaries of the results: Ministries, companies, research and development organizations and central organizations.
More information:
Jenni Kaipainen
jenni.kaipainen@tuni.fi