Circular economy in Finland: Perceptions from the textile industry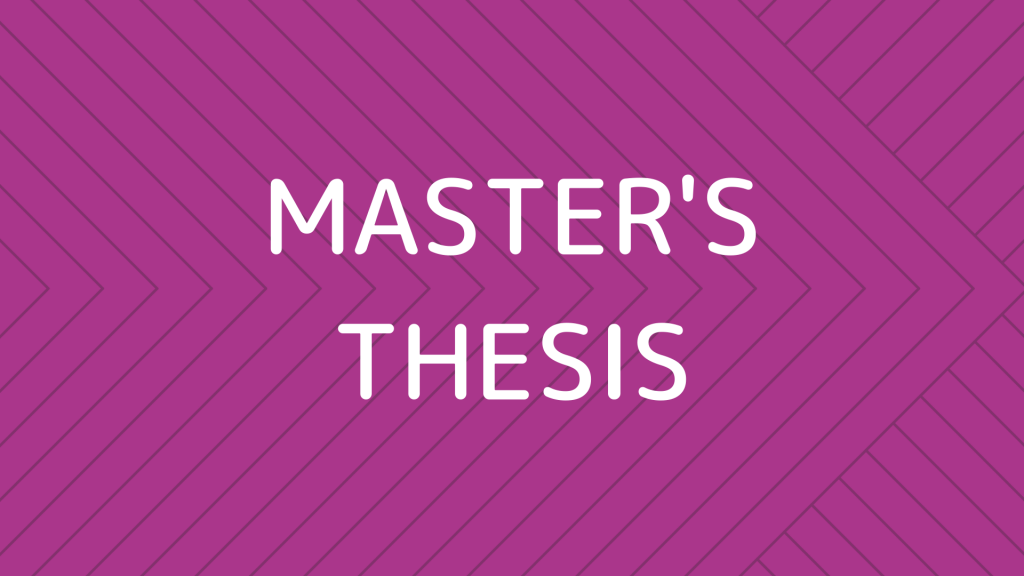 This Master's Thesis focused on the perceptions of Finnish textile industry companies on circular economy (CE). The data consisted of 16 semi-structured interviews among Finnish textile industry companies.
The results show that the companies faced problems in CE implementation. For example, they felt that it was difficult to acquire knowledge on CE. However, the results also showed that the companies are committed and interested in implementing CE. Companies are expecting financial benefits from CE. This study widens the understading of CE implementation in companies which directly supports the aims of the CICAT2025 project.
Author: Hanna Kämäräinen, Jyväskylä University School of Business and Economics
More information:
Hanna Kämäräinen
hanna.kamarainen@outlook.com
Marileena Mäkelä
marileena.t.makela@jyu.fi