Strategic Renewal Process towards Environmental Sustainability – A Longitudinal Case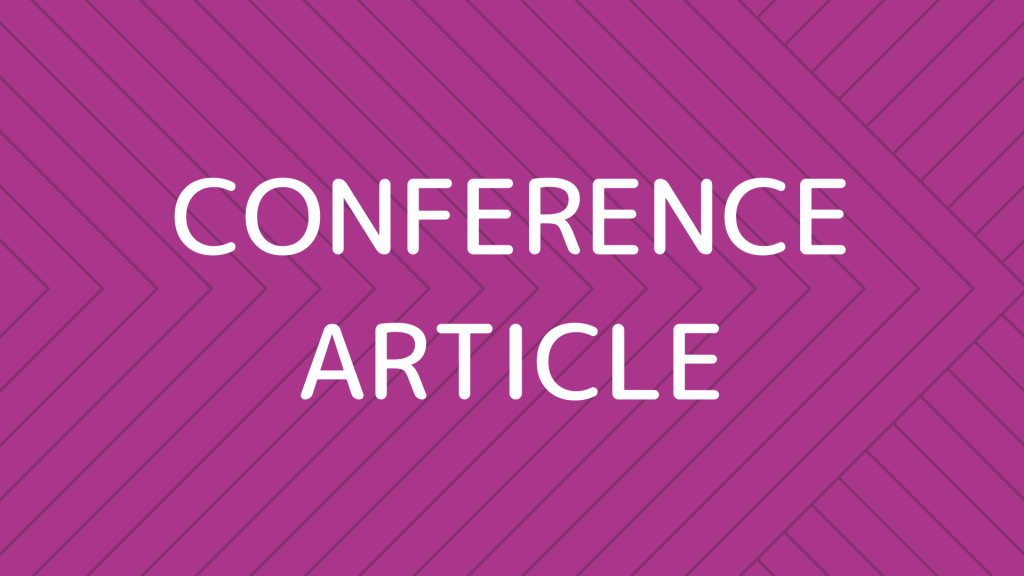 We investigated how strategic renewal processes are characterised and structured over time. The study was conducted at a technological forerunner Neste Oyj with an in-depth analysis of longitudinal and multi-sourced data from top managers, group discussions, annual reports and secondary data. Mapping the strategic renewal process with critical incident technique and Kumu ecosystem software shows that the process is constructed of four sub-processes, which each follow the steps of strategic formulation, implementation and evaluation.
Based on the findings, we propose a model that captures the full strategic renewal process and proposes five steps for strategic renewal towards environmental sustainability to be implicated in technology and innovation firms. In terms of CICAT2025, it is crucial to incrase the knowledge of firm-level strategic transition to sustainability in order to advance the circular economy transition in the society.
Authors:
Jenni Kaipainen, Project researcher, Tampere University
Leena Aarikka-Stenroos, Professor, Tampere University
Valtteri Ranta, Doctoral student, Tampere University
Conference article: The ISPIM Innovation Conference – Innovating in Times of Crisis, Virtula Conference on the 7th–10th of June, 2020