Circular Economy Innovation in Waste Management: Employees as Sustainability Agents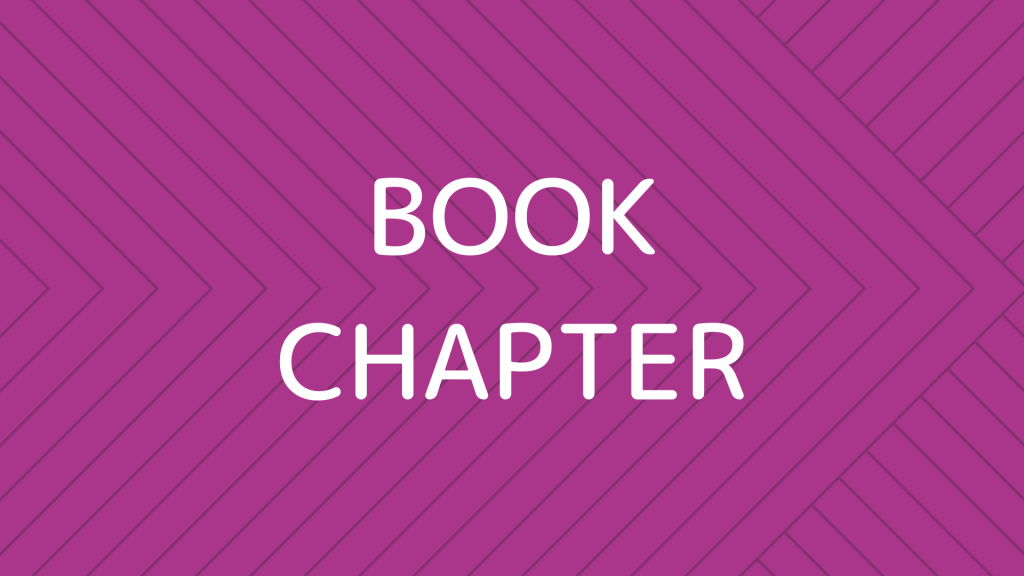 The aim of the study was to explore employee-driven circular economy innovations in the context of waste management. The study investigates the role of waste management employees in innovation processes and shows how the innovative practices of waste management employees can accelerate sustainability. Previous research on employee-driven circular economy innovations is scarce. Our study contributes to this growing field of research by examining employees as central actors in circular economy innovation processes. We draw on existing literature on employee-driven innovation, eco-innovation, and the circular economy. This case study, consisting of six narrative interviews, portrays waste management as an industry with great potential for sustainability actions and novel value-creation opportunities. The results of this study increase our understanding of employee-driven innovation in accelerating the sustainability transition.
Authors:
Ville-Veikko Piispanen, UEF (University of Eastern Finland)
Sara Peltola, UEF
Hanna Lehtimäki, UEF
Kaisa Henttonen, UEF
Jatta Pitkänen, UEF

Published: Case Studies on Perspectives of Entrepreneurship and Sustainability, Bloomsbury. 2021. 
Potential beneficiaries of the results: Ministries, companies, research and development organizations, cities and municipalities.
More information:
Ville-Veikko Piispanen
ville-veikko.piispanen@uef.fi