Communicating with brand names in the sustainable Finnish fashion industry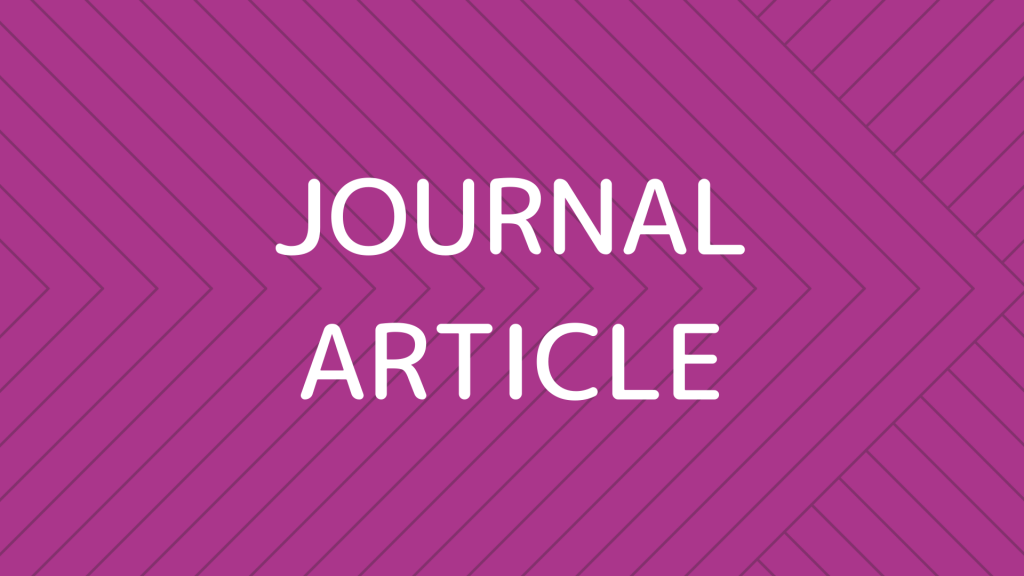 This paper investigates whether and how clothing companies express the notion of environmental sustainability in their names. The data consist of 114 company and brand names in the sustainable Finnish textile industry, supplemented with information taken from the webpages of these companies. The analysis focuses on the semantic features of the names, and it is based on a cognitive-discursive view and metaphor theory. The choice of language has been examined as part of name semantics. Many companies have written the story behind the brand name on their website. Names can convey direct notions of sustainability and circular economy (Pure Waste, Upcycler). Names that consist of words referring to nature (Cocoon house, Weekendbee) have an indirect relation to corporate sustainability. Some names consist of a personal name, which underlines the responsibility of the brand, or a place name, which may highlight locality. Valuing local production is also behind the choice of Finnish as the language of the name.
Authors: Paula Sjöblom, Turku University
Published: Onomastica 65 (2)
Potential beneficiaries of the results: Companies which advance sustainable development and circular economy.
More information:
Paula Sjöblom
papisjo@utu.fi