The role of waste management employees in the eco-innovation process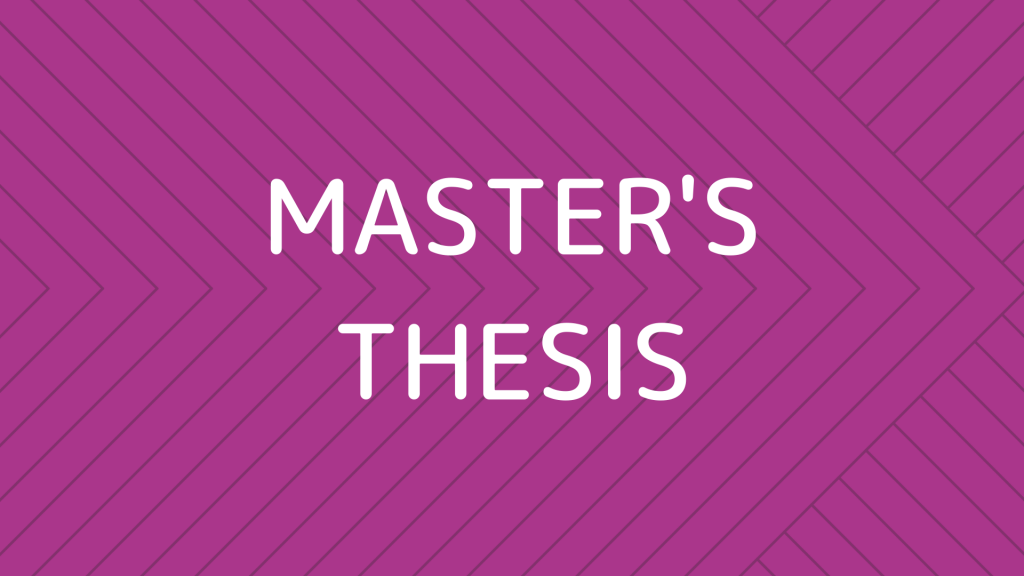 The aim of the study was to get acquainted with eco-innovations from employees in the context of waste transport services. The study investigated the role of waste transport service workers in eco-innovation and the innovation process, and how the innovativeness of waste transport service workers is linked in the cooperation network. For the material of the qualitative research, employees working in waste transport who worked in southern Finland and eastern Finland were interviewed as a narrative interview. The empirical material was processed using content analysis. The theoretical aim of the thesis was to describe the concepts of innovation, eco-innovation, and to present previous research on employee-driven innovations and eco-innovations. The empirical goal of the work was to convey the employees of waste transport services' own perspective on innovation, as well as the factors influencing it. The work also contributes to the need for employee-driven innovation in the transition to a circular economy.
The results of the study found that people working in waste transportation are always developing their work. Gradual innovations were driven by the physical nature of the work, which was sought to be facilitated through development work. This continuous streamlining of work was directly linked to environmentally friendly solutions, such as lower emissions. However, the wider innovativeness of drivers in the collaborative network ran into slowdowns that reduced innovative use. The largest of the slowdowns or obstacles was the municipal waste company. With the implementation of ideas attached to the waste company, it is very critical that the waste company listens to the contractors 'employees. For the ideas of the employees make the work easier and thus more efficient. This in turn means lower costs. Not to mention the recurring positive effects on the environment. Functional and reciprocal communication, as well as an open atmosphere for the joint development of the waste transport sector, created continuity for drivers' innovative activities. Instead of relying on future technologies to make waste management more efficient, the focus could be on existing resources, ie workers and their thoughts on how to make their own work more efficient now. The transition to a sustainable circular economy requires action from every industry. Eco-innovations in the waste sector are accelerating the progress of the circular economy in small and experimental steps. Testing and experimenting with new practices will bring significant benefits to both companies and society at large. Without recognizing and exploiting the potential of every worker in the industry, we will be left with something very valuable.
Author: Sara Peltola, University of Eastern Finland
Published: University of Eastern Finland
Potential beneficiaries of the results: Municipal waste companies, Transport companies
More information:
Ville-Veikko Piispanen
ville-veikko.piispanen@uef.fi