Stakeholder interests in a transition towards sustainable circular economy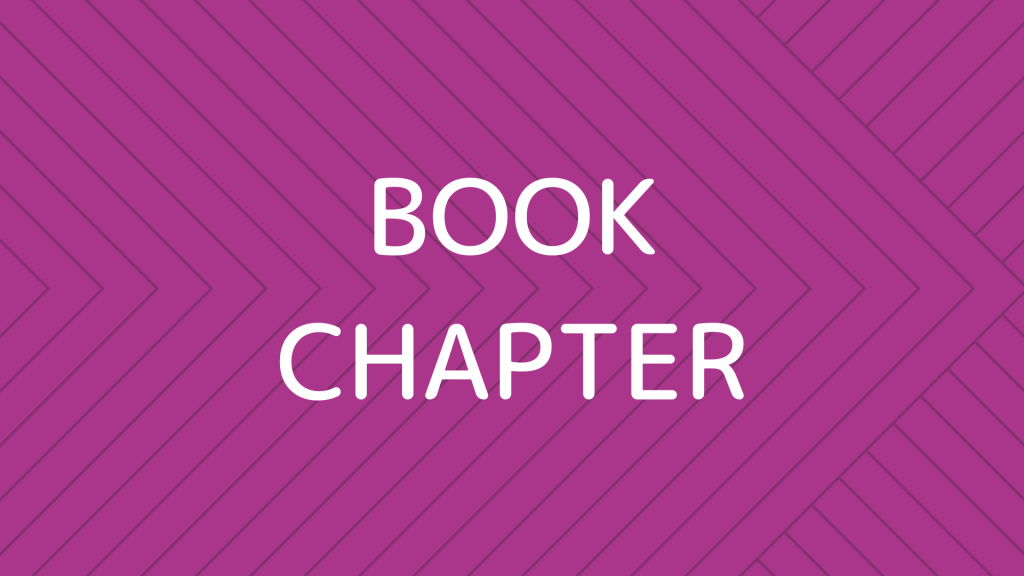 In this case study, stakeholders´ interests were examined regarding a circular economy (CE) in Finland. The study focused on the key stakeholders identified in the CICAT2025 research project. A qualitative research methodology was used and data collected through observations and interviews.
The transition to a CE requires significant collaboration and co-operation between stakeholders at different levels and in different fields of the society. The examined stakeholders represented organisations that promote the circular economy actively in Finland consisting of cities and municipalities, regional actors, ministries, federations, and development and support organizations. In addition to their own CE interests, all stakeholders share a mutual interest to promote a sustainable CE in Finland. All stakeholders engage with CE in their own activities, but also actively seek opportunities to promote the CE in the society, e.g. by sharing knowledge, creating platforms and collaboration, and developing new solutions.
The shared view was that a systemic change to a CE can only take place if all actors at all levels in the society work together. Additionally, regarding the CICAT2025 research project, stakeholders expected the increase and refinement in scientific knowledge, information and knowledge sharing, and working with project's stakeholders to achieve a significant societal impact. The CE was perceived as something that both fosters and enables stakeholder collaboration.
Authors: Kujala, J., Heikkinen, A., Tapaninaho, R., Marjamaa, M. & Gonzalez Porras, L.
Published: Lehtimäki, Hanna & Dey, Ajoy Kumar (eds.) Sustainable Business and Competitive Strategies, Retail Industry and E-marketing. New Delhi: Bloomsbury, 72–83. ISBN: 9789389449655
Potential beneficiaries of the results: Ministries, companies, research and development organizations, cities and municipalities, central organizations, regional operators
Exploitation of the result: The book chapter provides information and understanding of stakeholder interests in circular economy.
More information:
Johanna Kujala
johanna.kujala@tuni.fi