Business catalysts for the Circular Economy innovations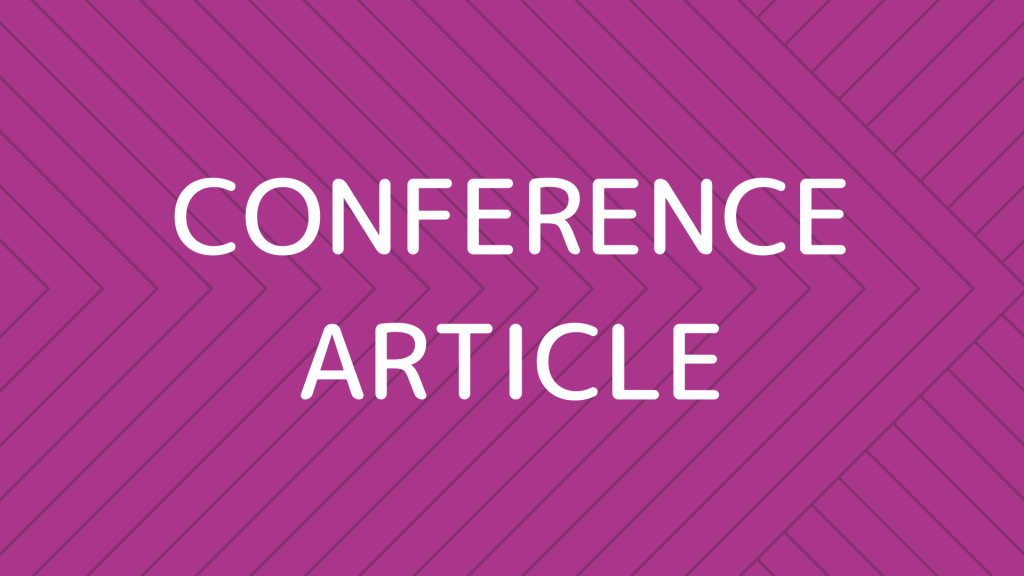 The circular economy (CE) has identified a potential pathway toward more environmentally sustainable economic growth: it involves innovation and technology development as well business development, as it includes redesigning products, services, and business models to minimize waste and to extend the value of products and materials. It however challenges making business from CE innovations. It requires a disruptive shift from the current extractive linear economic model ("take, make, and dispose" without resource-saving loops) to circularity. Hence, this study aims to contribute by applying a catalyst approach and analyzing a spectrum of diverse business catalysts that initiate or enhance disruptive CE technology and innovation business.
From the qualitative field study and multiple data sources (interviews, workshops, observation, secondary data) we identified diverse business catalyst types that facilitate conducting circular economy business: These business catalysts for the circular economy include: Exchange catalysts (enhancing supply and demand); value creation catalysts (improving value creation for customers and stakeholders, for example branding); competence catalysts (advising managers in change leadership and management, commercialization and internationalization), business model catalysts (ensuring value capture and profitability); collaboration catalysts (addressing to networking with others to enable a resource-saving loop); and market creation catalysts (taking forerunner position and inducing regulative changes and changes in the industry system, enabling business in novel ways.
Authors: Leena Aarikka-Stenroos, Valtteri Ranta
Published: Proceedings of The XXX ISPIM Innovation Conference – Celebrating Innovation – 500 Years Since Da Vinci : 16-19 June 2019 – Florence, Italy.