Catalysts accelerating the transition to a circular economy in the construction sector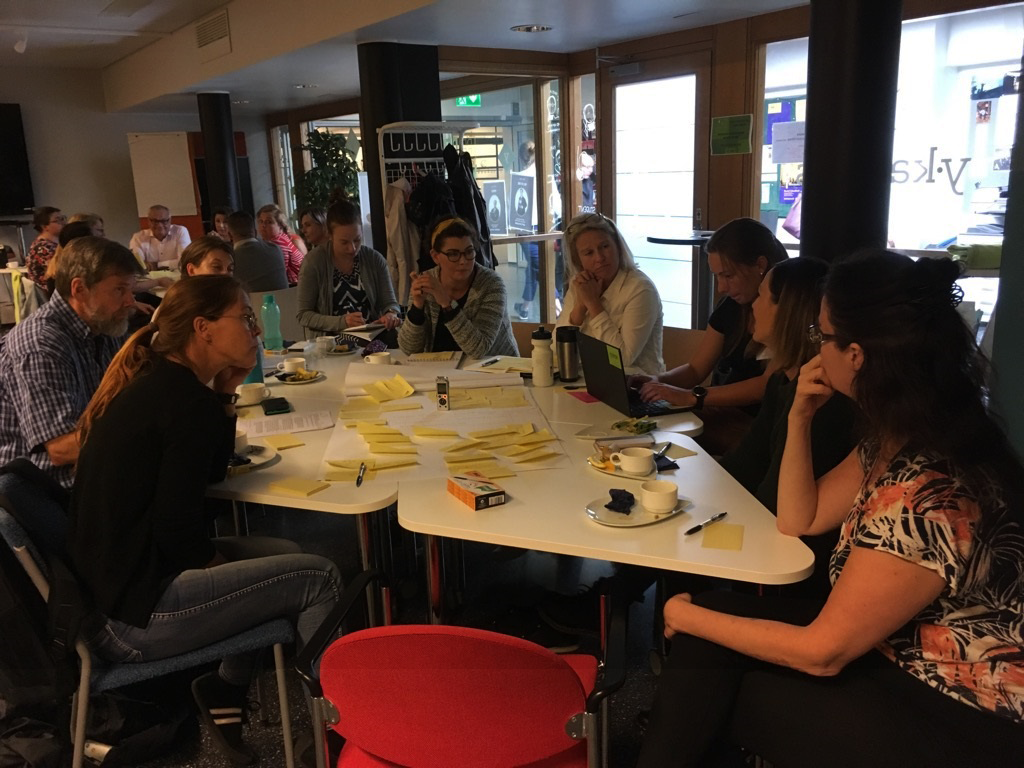 As the effective running of a circular economy requires active collaboration across disciplines and broad input from a variety of stakeholders, our multidisciplinary team maintains close ties with industry and business, decision-makers and different experts.
CICAT2025 is a project that seeks to promote the adoption of circular economy principles and the achievement of carbon neutrality by identifying diverse circular economy catalysts and utilising them to develop sustainable business ecosystems. We are hosting a series of workshops that will focus respectively on examining these catalysts in a given sector or ecosystem.
The CICAT2025 project and the Confederation of Finnish Construction Industries RT hosted a workshop on circular economy catalysts in the construction sector on 16 August 2019 in Tampere, Finland. The workshop examined the circular economy solutions, products and services which are already available in the sector and which are still missing. As in the previous workshop, the attendees also mapped out the catalysts that will be required to facilitate the transition to a circular economy.
The workshop brought together researchers participating in the CICAT 2025 project as well as representatives of companies and public organisations that are involved in construction, building life cycles and related functions. After hearing presentations, the attendees worked together to identify different circular economy stakeholders and determine the current stage of circular economy innovations and business models in the construction industry.