Transition to sustainable CE requires a brave attitude and willingness to learn together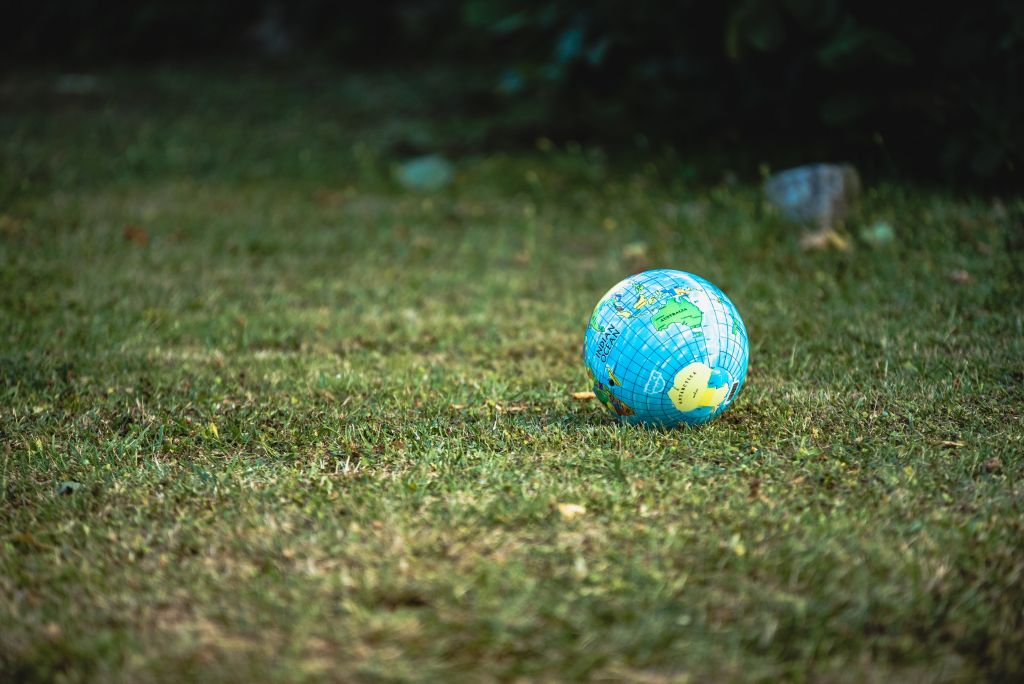 Circular Economy Panel, March 12, Responsible Business Research Seminar 2020
The 8th Annual Responsible Business Research Seminar (RBRS) was organised in Tampere in March 2020 just before the culmination of the coronavirus situation. In the light of an emerging global crisis, the seminar participants were able to listen topical research projects that aim for promoting responsibility, sustainability and ethics in business. As the impacts of COVID-19 epidemic have shown us, the current economic system and business models are struggling and reaching their limits.
A panel on Sustainable Circular Economy (CE) was organised as part of the research seminar. It was organised in collaboration with the strategic research consortium CICAT2025 Circular Economy Catalysts: From Innovation to Business Ecosystems that aims to facilitate the transition from linear to circular economy. CE has been suggested as one possible solution to the increasing demands for a more sustainable economy and business. The panel was moderated by professor Hanna Lehtimäki (University of Eastern Finland) and senior lecturer, docent Anna Heikkinen (Tampere University). The discussion revolved around three themes related to CE:
What is sustainable CE?
How can we enhance cross-silo stakeholder networks and ecosystems?
How can research enhance this transition?
Three experts participated in the panel discussion. Research professor Ali Harlin (VTT, Package-Heroes consortium) and program director, adjunct professor Kaisa Korhonen-Kurki (University of Helsinki) brought forward the current views on CE. The seminar's keynote speaker professor Sybille Sachs (University of Applied Sciences Zurich) shared her thoughts about the importance of stakeholder collaboration in the context of CE.
Courage to question business-as-usual sustainability
Kaisa Korhonen-Kurki called for the courage to question the prevailing understanding about business sustainability based on well-known pillars of economic, environmental, and social sustainability. It has been argued that this view has not yielded the expected results. Instead of the current business sustainability triad, a brave new model should be embraced where the planetary boundaries are the ecological ceiling and the basic needs and equality among humans the social foundation for all business activities.
The panelists emphasised that CE has potential to support such a new view of the economy and society. However, CE discussion needs a critical examination of growth and profit assumptions and a serious focus on socio-cultural aspects to fulfill this promise.
Societal reorganisation requires trust
All panelists shared a view that willingness and commitment to discuss and work together across different levels of society are needed for creating fundamental societal change and transition towards more a sustainable economy and business. Professor Sybille Sachs underlined that CE needs to be examined in its specific context: what does CE mean for different stakeholders? How does the business logic vary between different contexts? Engaging in a transition and learning demands from all of us a great deal of courage and trust to each other, but also trust and internal security to ourselves as individuals.
What is the alternative to profit orientation?
The public discussion during the corona crisis has appeared to be somewhat bipolar. While some are calling for all possible means to keep the economy and business "rolling" and growing, others are asking how we could live and do business with a better focus on the people's and planet's well-being. As research professor Ali Harlin noted, interests of big companies are geared towards making money and ensuring business continuity. This should be considered in relation to sustainable CE to make the transition appealing to these companies, too.
The panel set off a discussion about the rules of the game and several interesting questions arose. What are the alternative aims for the companies? How could we move from competition to collaboration? Do we have a shared, aspirational enough vision and direction for sustainable CE? As these questions remain unanswered, there is plenty of room for further collaboration and research that can pave the way for sustainable CE and business in the future.
If you want to read more about the cross-silo stakeholder collaboration in advancing sustainable CE, please read the first policy brief of the CICAT2025 project: "Promoting circular economy requires cross-silo collaboration"
Riikka Tapaninaho, Anna Heikkinen & Johanna Kujala
­
Photo: Guillaume de Germain