Visual Catalysts exhibition is here to stay!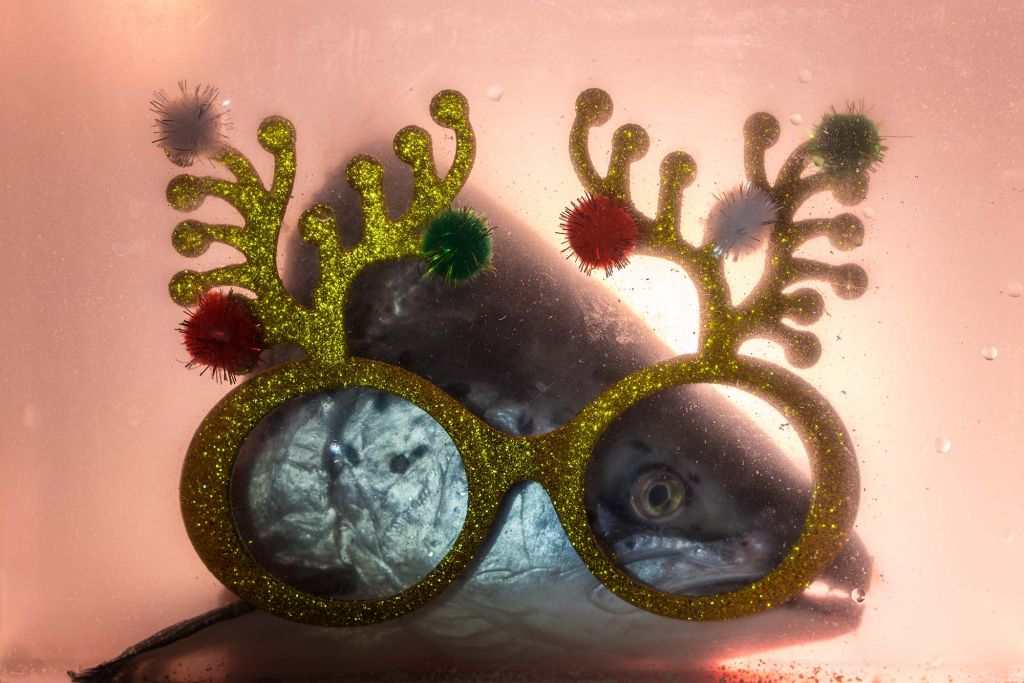 We are very excited to announce that Visual Catalysts exhibition is back again! This time, in a brand-new format. Visual Catalysts is now a 3D virtual exhibition that can be experienced from home!
Challenges will always create new opportunities and force us to make things differently. When the physical exhibition took place at Kulttuuri Laikku in Tampere, Finland in September, only 50 persons were allowed inside. It is true that until 18.10.2020, when the exhibition was over, more people were able to come. However, the aim of the exhibition was to reach much more people, and this was the moment when the virtual exhibition idea emerged.
Can art inspire action and reach as many people as possible? How artists can use their creativity to make a real change?
Check the virtual exhibition and share your thoughts with us! 
You can find more insights about Visual Catalysts on Instagram @visualcatalysts or Twitter @VisualCatalysts.
#catalysingchange #contemporaryart #circulareconomy #newaysofseeing